5-Face Machining Center
 
The full product line provides high efficiency, high productivity with the most affordable multi-face machining solution.
The LP-F series can be equipped with an automatic head changer and a vertical / horizontal ATC system to provide a maximum efficiency 5-face machining center.
The contact surface of all milling heads and covers are precisely hand scraped.
The modular spindle design offers cutting flexibility for various working conditions.
The Multi-face Coordinate Conversion System can automatically convert the coordinates between the faces of the work piece, thus massively saving programming time.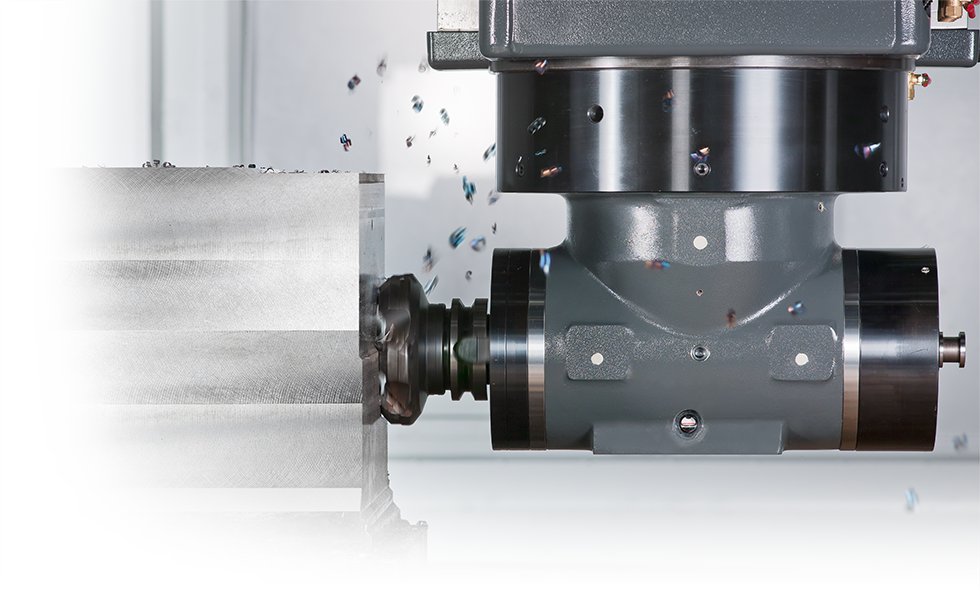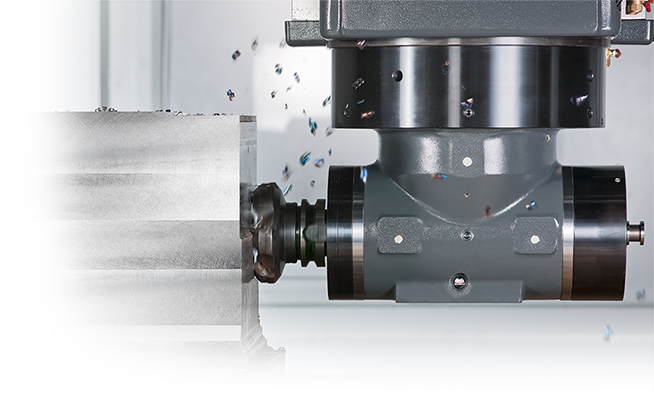 LP-F series
Bridge Type 5-Face Machining Center
X-axis travel : 3,000 ~ 7,000 mm
Y-axis travel : 2,800 ~ 4,000 mm
Z-axis travel : 760 mm
Distance from spindle nose to table top :
200 ~ 960 mm
Table size ( X direction ) : 3,020 ~ 7,020 mm
Table size ( Y direction ) : 2,010 ~ 3,000 mm
Spindle taper : BT50
Spindle speed : 6,000 rpm
Spindle motor ( cont./ 30 min ) : 22 / 26 kW
Tool magazine : 32 T
Standard Accessories
Spindle cooling system
Centralized automatic lubricating system
Tool magazine : 32 T
4 pcs splash guard
Coolant system with pump and tank
Coil type chip augers
Caterpillar type chip conveyor and bucket
Foundation bolt kit
Tool box
Alarm light
Air gun
Automatic power-off system
AWEA MECHANTRONIC CO., LTD.
( HEADQUARTERS )
629, Suezhetou Section, Kwanpu Rd., Wenshan Li, Xinpu, Hsinchu 305, Taiwan
TEL : +886-3-588-5191 FAX : +886-3-588-5194
E-mail : sales@awea.com


AWEA MECHANTRONIC ( SUZHOU ) LTD.
( WUJIANG BRANCH )
215200 No.4888, East Lake Taihu Ave., Wujiang Economic
TEL : +86-512-8286-8200 FAX : +86-512-8286-8210
E-mail : sales.china@awea.com