Vertical Machining Center
 
Introducing AWEA with over 30 years manufacturing abilities and advanced technology skills, the vertical machining centers are based on high rigidity structure and three axes high precision linear guide way design.
Based on innovative technology, AWEA is specialized on high precision parts and mold machining industry. It can fully present high precision and high efficiency machining ability.
With fast arm type ATC and chip conveying system, it is to provide you with fast, strong, stable machining performance.
AWEA vertical machining centers are broadly used in high precision machine parts manufacturers, which can easily meet your demands of today and tomorrow.
All AWEA vertical machining centers are adopted one-piece ball screw driving motor support and bearing support to enable cutting force to spread evenly into casting body, so it efficiently enhances axial system of entire rigidity and prevents deformation of ball screw.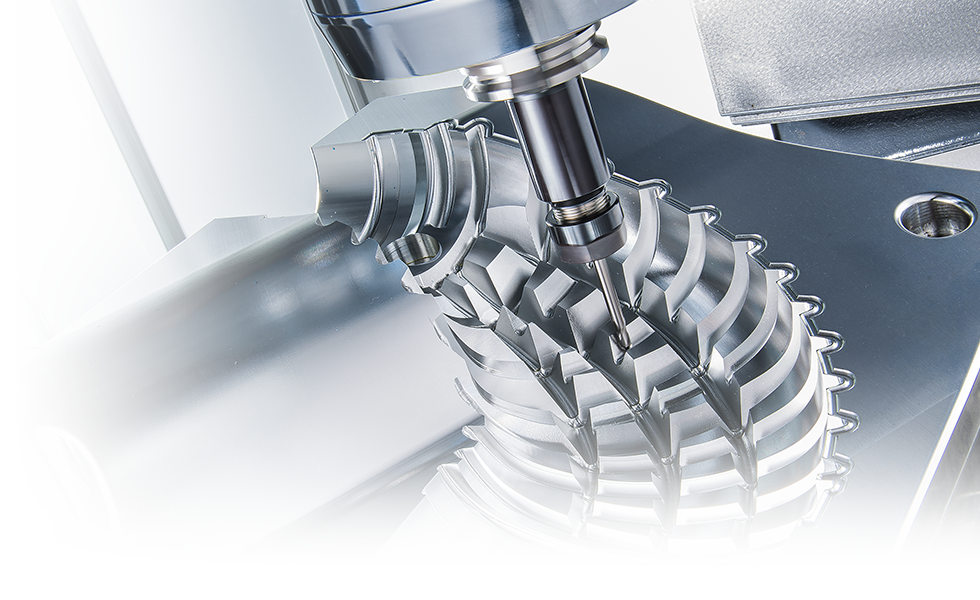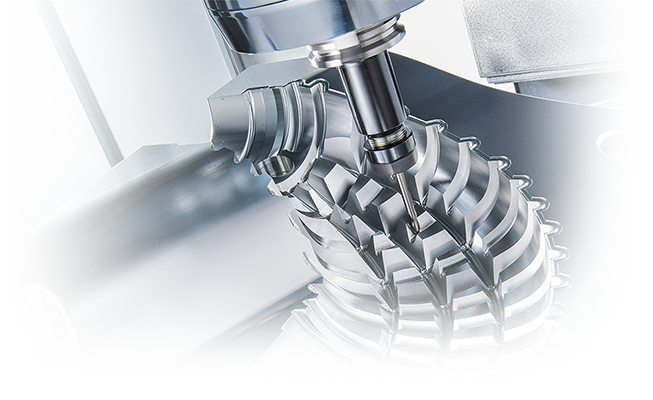 AWEA MECHANTRONIC CO., LTD.
( HEADQUARTERS )
629, Suezhetou Section, Kwanpu Rd., Wenshan Li, Xinpu, Hsinchu 305, Taiwan
TEL : +886-3-588-5191 FAX : +886-3-588-5194
E-mail : sales@awea.com


AWEA MECHANTRONIC ( SUZHOU ) LTD.
( WUJIANG BRANCH )
215200 No.4888, East Lake Taihu Ave., Wujiang Economic
TEL : +86-512-8286-8200 FAX : +86-512-8286-8210
E-mail : sales.china@awea.com