About AWEA ( Suzhou )
 
AWEA Mechantronic Co., LTD. is a professional manufacturer of CNC machining center. Production range of machining center from X-axis travel 500 mm to 20,000 mm. In the last 5 years, based on the increasing demand of market, AWEA's machines have successfully met the market and capable to develop the large-scale, high speed and complex-task machining machines.
For example, the raising of electric vehicle has moved the original market of automobile mold making into the new era; For IT industry (Especially 5G), panel board and chamber of semiconductor has significantly been designed with more quantity and much larger scale; The machining needs of larger key components and equipments for aerospace industry has recently switched to Asia, and this is one of our new and focus market worldwide.
Lately, we have aggressively expended the factory plant in Taiwan and China.
AWEA Mechantronic Co., LTD. is established in 1986 in Taiwan. In 2001, we have set up an branch company in Shanghai. With increasing market, in 2014 we have started the Wujiang branch in Suzhou. The worldwide factory plant of group has reached 400,000 sqm.
AWEA Mechantronic (Suzhou) LTD. Phase II construction will be done by end of 2020. With complete global marketing strategy and production plants, AWEA is confident to continuously provide the best quality and instant service for every customer in the future.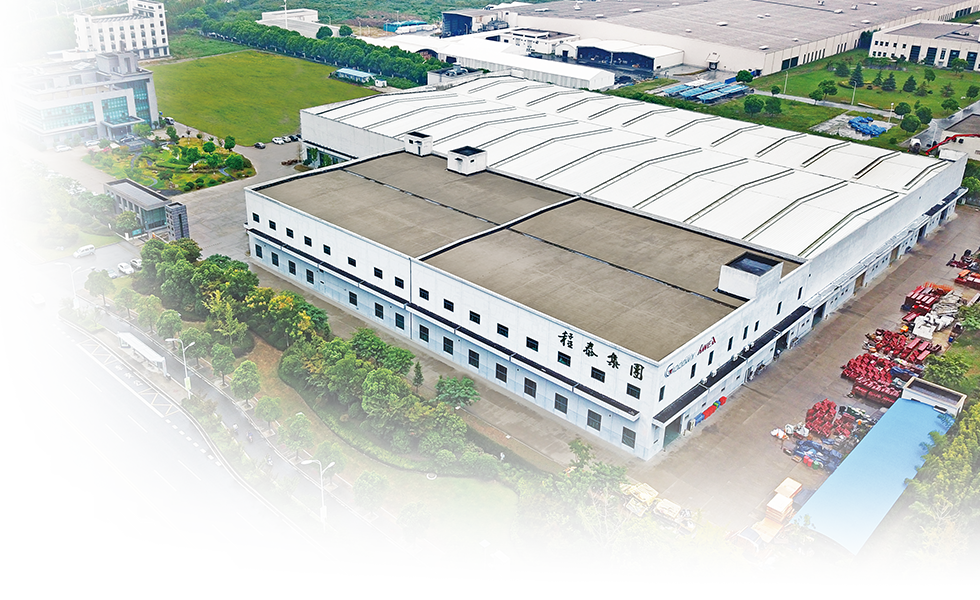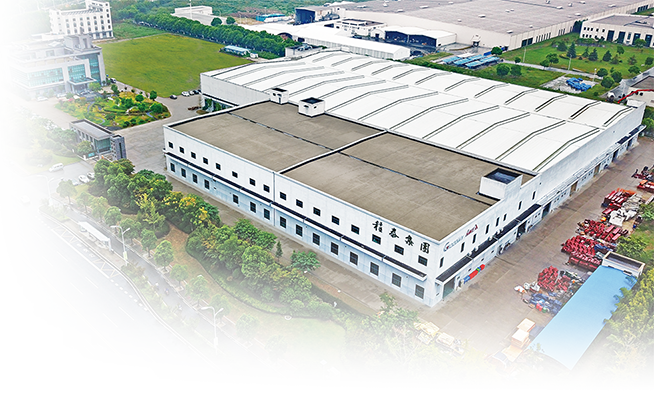 AWEA MECHANTRONIC ( SUZHOU ) LTD.
Manufacture, Sales, Service
Products: 5-axis machining center, Multi-face machining center, Bridge type machining center, Vertical machining center
Floor plan:66,800 m2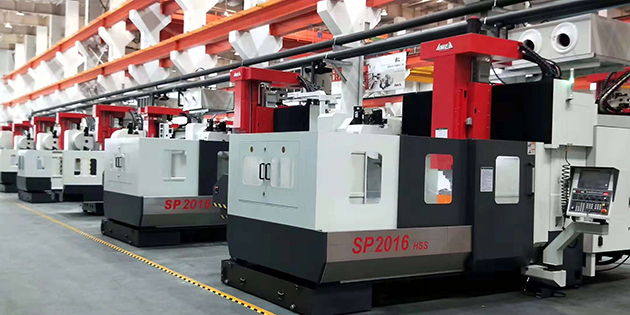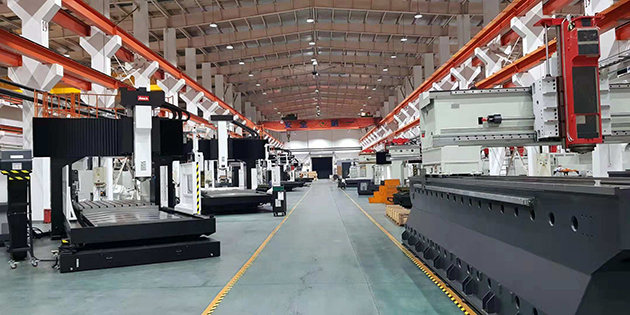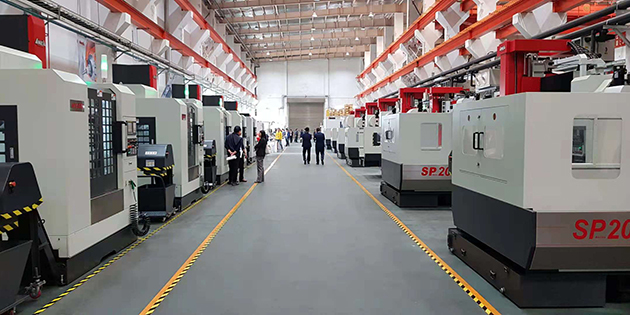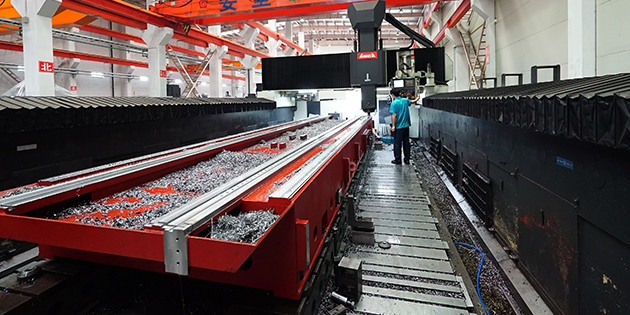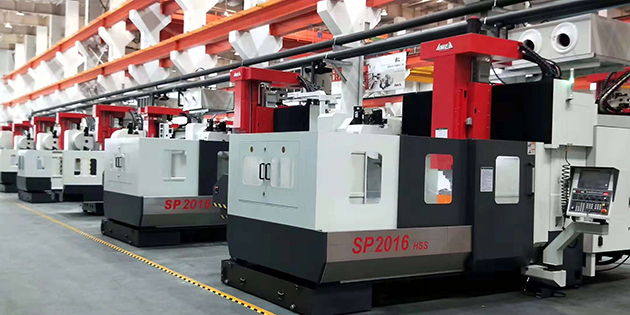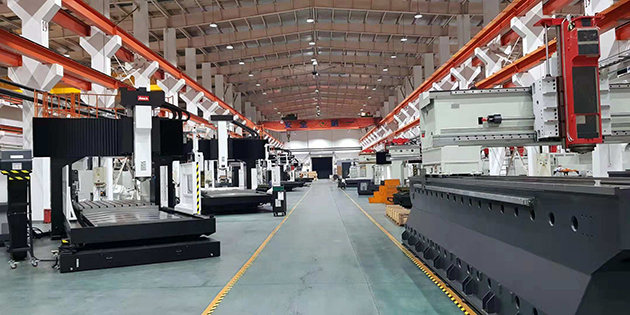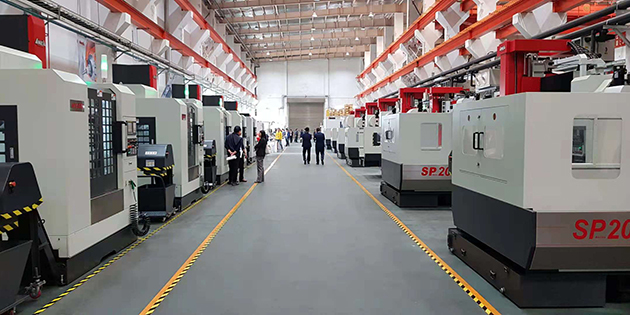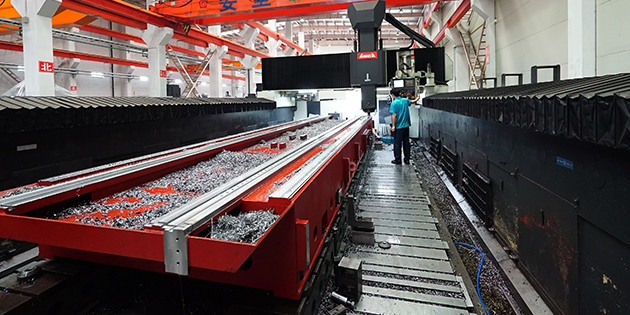 Machine Models
5-axis Machining Center:FCV-620 series / RG5 series
Multi-face Machining Center:LP-F series
Bridge Type Machining Center:LG series / LP series / SP series / NVP series / NFP series
Vertical Machining Center:AF series / NV series / NFV series / ML series / NDV series
AWEA ( Suzhou ) Machining Department
In house machining facility, mainly for AWEA, GOODWAY and ZEISS
Greater ability for Delivery Time and Quality Control.
8 large sets of machining center include 3 sets of LG series ( X-axis travel up to 16m ), 2 sets of LP-F series, 2 sets of BL series, MVP series ( Moving cross rail ) and vertical machining centers.