Bridge Type Machining Center
 
AWEA is pleased to introduce the bridge type vertical machining centers with advanced machining abilities and progressive technology skills.
The bridge type machining centers combine strong spindle power and super rigid machine structure with high quality automation equipment.
AWEA bridge type machining centers are broadly applied in the automotive, precision mold, aerospace, and energy industries.
The LP/LG series can be equipped with an automatic head changer and a vertical / horizontal ATC system, turning it into a 5-face machining center and providing more cutting flexibility to meet your demands.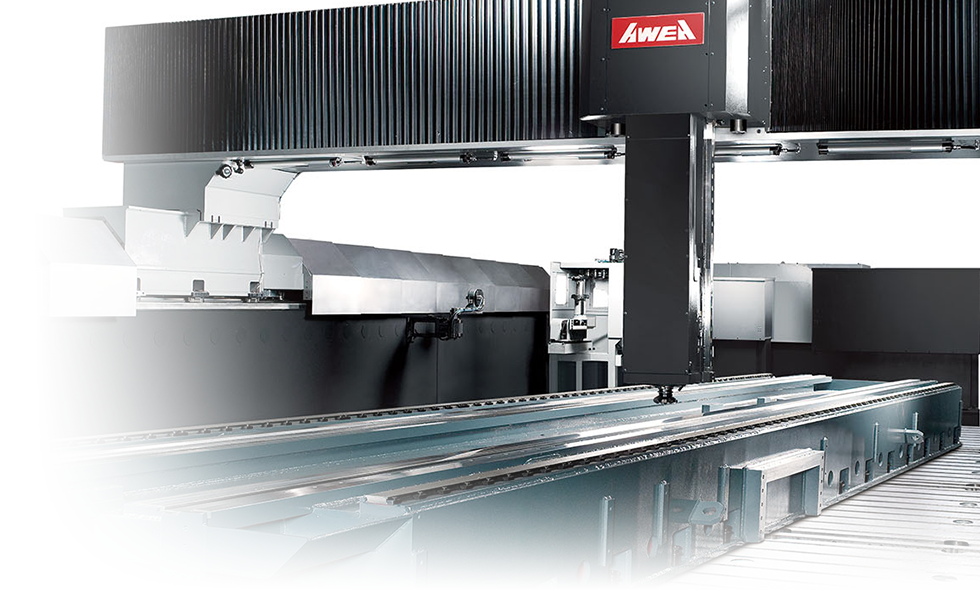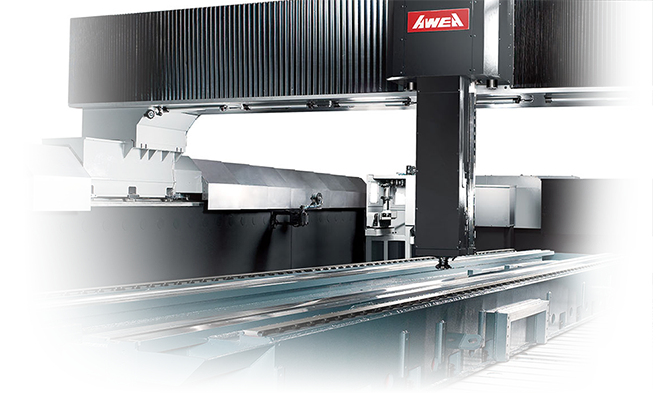 AWEA MECHANTRONIC CO., LTD.
( HEADQUARTERS )
629, Suezhetou Section, Kwanpu Rd., Wenshan Li, Xinpu, Hsinchu 305, Taiwan
TEL : +886-3-588-5191 FAX : +886-3-588-5194
E-mail : sales@awea.com


AWEA MECHANTRONIC ( SUZHOU ) LTD.
( WUJIANG BRANCH )
215200 No.4888, East Lake Taihu Ave., Wujiang Economic
TEL : +86-512-8286-8200 FAX : +86-512-8286-8210
E-mail : sales.china@awea.com